We don't "work for" clients – we partner with them and work side by side to unleash the full potential of their people and their companies.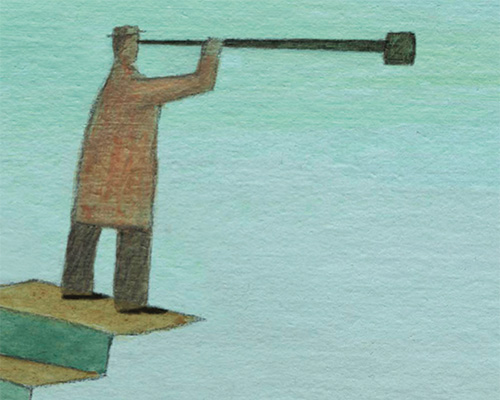 We have worked with clients from a vast array of industries over more than 30 years in business.
We are proud of the results we have helped them achieve, and the relationships we have established.
A partial list of our clients includes: