People are the power behind our organization, too.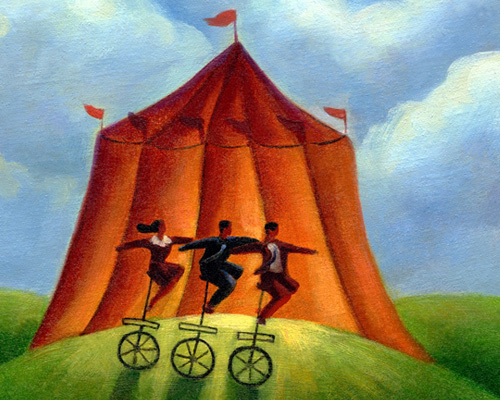 The carefully chosen consultants that make up the Schwartz + Associates team have unsurpassed experience and expertise in the areas of culture change and corporate development. We perform a careful, thorough evaluation of each client's needs and create a custom team to challenge, encourage, lead and support your organization.
Lara Ewing
Lara Ewing has 25 years experience in helping individuals and organizations improve business performance through exceptionally skilled communication. Clients in over 20 countries rely on her expertise to assist them in assessing organizational needs, setting ambitious visions and goals, bringing people with widely diverging perspectives into an integrated viewpoint to deliver the vision, and moving people from compliance to enthusiastic participation. Her particular expertise in the field of negotiation has benefitted clients in more than 20 Fortune 500 companies.
Lara actively develops leaders in performance and communication. Using the latest research in practical business applications, she analyzes the underlying characteristics of top performers and trains others in those skills. Her methods are multi-level, addressing behavior and mindset. Programs may be cascaded through an organization to provide a coherent framework to support organizational goals and culture shifts.
These methods, tailored to individual corporate needs, benefit all who need to communicate effectively, including all levels of management and organizational development staff, technical specialists, personnel and training staff, and customer service representatives.