People are the power behind our organization, too.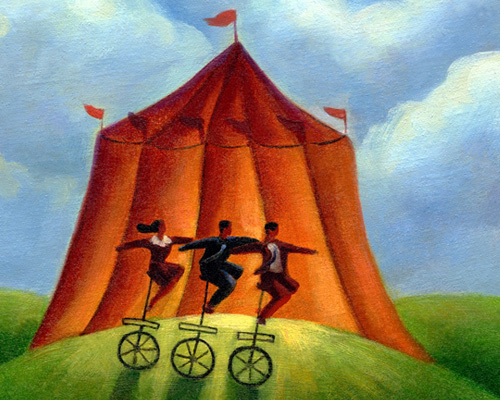 The carefully chosen consultants that make up the Schwartz + Associates team have unsurpassed experience and expertise in the areas of culture change and corporate development. We perform a careful, thorough evaluation of each client's needs and create a custom team to challenge, encourage, lead and support your organization.
Teri Schwartz
Teri Schwartz, president of Schwartz + Associates for 25 years, is a visible force to the national and international business community and has received recognition for the work she has done in the areas of culture change and leadership development.
Teri is an expert on culture transformation, leadership, team development, executive coaching and organizational change. She consults with executives to design the right interventions to ultimately impact business results. These include the development of a cohesive business case for change, vision and values, leadership sessions, team building, training, "all hands meetings" and one-on-one coaching. Some of Teri's most acclaimed work involves her creative and powerful intervention designs, including the development of a process to dynamically change an entire culture from top to bottom. She believes in transferring the technology and skill to internal employees, and designs the process accordingly.
She has worked with diversified client groups and individuals, including chief operating officers, executive teams, boards of directors, managers, and general employees in Fortune 500 companies, hospitals, governmental agencies, school systems, and non-profit organizations. Her work has taken her across Europe, the Pacific Rim and South America.
Teri received her B.S. and Master's Degree in Public Administration from the University of Colorado. She currently resides in Denver, Colorado.