People are the power behind our organization, too.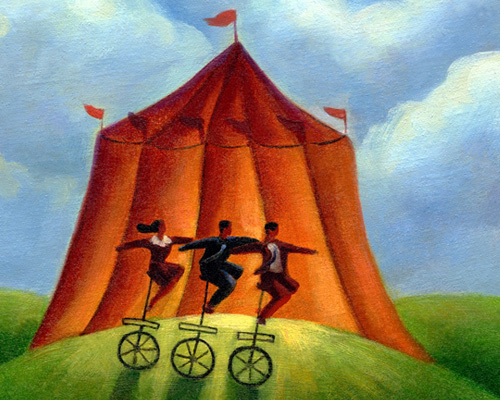 The carefully chosen consultants that make up the Schwartz + Associates team have unsurpassed experience and expertise in the areas of culture change and corporate development. We perform a careful, thorough evaluation of each client's needs and create a custom team to challenge, encourage, lead and support your organization.
Evan Unger
Evan Unger has 25 years' experience driving organizational change initiatives, both as an executive in the pharmaceutical and healthcare industries and as an external consultant. Since 1988 he has consulted with clients in small organizations, school systems and in Fortune 100 companies domestically and across Europe, the Pacific Rim and South America.
He served in several key leadership positions for Merck, a global pharmaceutical manufacturer, and as Vice President of Leadership, Change & Development for Centura Health, Colorado's largest healthcare provider. He has trained thousands of people in the art of collaborative leadership, and specializes in building teams, change management and complex meeting facilitation.  Evan received his BS in Psychology and Economics from Duke University and MBA from the University of Michigan. He recharges once a year with a ten-day, silent meditation retreat. He currently resides in Denver, Colorado.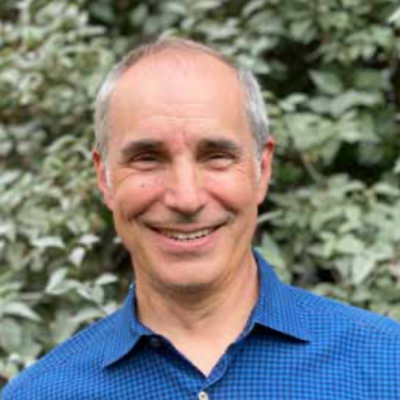 email