We Help Project, Agile, Scrum & Change Leaders Transform Their Virtual Facilitation Skills in
Four Days.
Collaborative Leadership:
A Virtual Immersion™ Program
Increase your team's leadership, decision-making and remote virtual meeting productivity by up to 50%.
I learned more in these four days on how to lead than I have in my whole 20+ years in the corporate world.
– DaVita Kidney Care
This is simply the most powerful class I have attended at Merck. I want all my people to take it.
– Merck & Co., Inc.
This is one of the best courses I have attended in years. It can transform anyone who attends.
– Comcast
Four days sounds like a huge commitment, but this course was well worth the time invested. Imagine saving hours from ineffective meetings every week for the rest of your life.
– REGENXBIO Inc.
This program was career changing.
– TC Energy
This is absolutely, hands down one of the best programs I have taken in my career. The immersion experience gives participants the ability to not just learn concepts but also apply them so they are ready to take them into the real world immediately and confidently.
– Janus Henderson Investors
There has never been a time we've needed to work more collaboratively than during COVID. We've had to learn so many new skills and un-learn how we worked before. This program helped me adjust to our ever-changing workplaces and ensure that everyone is a fully-participating member of each meeting and not just a tiny, muted box on my screen.
– Mural
… I am not exaggerating when I say the tools I learned this week feel life changing (it sounds dramatic but it's true). I am so genuinely thankful for what you have taught me and allowing me the opportunity to join the program this week. If we roll this out, and I hope we do, Equinix better look out, this is going to be huge!
– Equinix
The course was insightful with learnings, direction, and implementation. ANYONE would benefit from this course. If you have led presentations for years, or are just learning, it is a must for all.
– Janssen Pharmaceuticals
These 4-days are an incredible value-add. As someone with considerable experience, I learned practical & valuable tools to make me an even more effective leader. Great investment of time that will save me & the teams I lead loads of time in the future & get us to better results.
– Regeneron Pharmaceuticals
This course is a "must have" for anyone who would like to grow and develop in running and facilitating meetings!
– Advocate Aurora Health
… The class was nothing short of amazing and I'm very excited to utilize the skills and tools that we learned over the intensive three-day training! I am extremely grateful for the experience, the learnings, and the ability to participate in such a powerful, relevant, and necessary course. If we utilize our learnings, PG&E will see a great return on investment!
– Pacific Gas & Electric Company
This training was the most helpful I have ever taken. I was worried about the time commitment...but by the end I wished the training was longer because I was reaping so much value from every minute.
– U.S. Food & Drug Administration
"The hard truth is, bad meetings almost always lead to bad decisions, which is the best recipe for mediocrity."
There are an estimated
36 to 56 million

meetings taking place in America every day and 50% of them are unproductive. The cost of poorly organized meetings is estimated at up to $283 billion per year.
"No action, activity or process is more central to creating a healthy organization than the meeting. Meetings provide the forum for values to be established, discussed and lived, and where decisions around strategy and tactics are made and reviewed. "
Collaborative Leadership:
A Virtual Immersion™ Program
This powerful program addresses head-on the challenges presented when teams are separated and working remotely. Created and facilitated by veteran facilitators who have trained thousands of people for more than 20 years on group facilitation, team building and leadership, this program will transform your fundamental leadership skills and dramatically improve your ability to lead virtual meetings, teams, projects and change.
Participants Will:
Receive in-depth feedback that will improve leadership impact
Increase proficiency in essential tools and techniques for artful "virtual" facilitation
Gain increased confidence in handling challenging people and situations
Learn how to drive results through skillful "virtual" facilitation of collaborative decision-making and problem-solving meetings
Who should attend?
This intensive program is run with 2 coaches and is limited to 12 participants. The program is open to anyone whose leadership reputation is based on their ability to help teams get superior results and obtain true commitment to implement. Whether you have direct reports, lead project teams or facilitate complex, high stakes conversations with C-level teams, this program is of utmost importance to you. The program will be transformative for project managers, agile practitioners, scrum masters, six sigma belt holders and any leader driving continuous improvement and change.
8:00 am – 3:00 pm
Welcome & Introductions
Session Overview
(Understand core model for setting up meetings/teams/projects for success and set program expectations)
The Collaborative Leader
(Understand the continuum of leadership approaches for leading groups)
Collaborative Decision-Making
(Learn group decision-making options)
Virtual Meeting Simulation
(Practice leading a collaborative discussion in a virtual environment to anchor virtual leadership fundamentals)
Lunch
Practice Lab 1 Set-Up & Planning
(Understand and select scenarios to facilitate the Day 2 baseline practice lab)
Wrap-Up & Homework
8:00 am – 3:00 pm
Baseline Practice Lab 1
(Baseline participants' leadership style through videotaped practice with in-depth feedback on leadership impact and learn intervention skills to handle disruptive participants)
Lunch
Baseline Practice Lab 1
(Continued)
Virtual Technology Primer
(Align group around basics for demonstrations on day 3)
Wrap-Up & Homework

Day 3 –
Tools & Techniques
8:00 am – 4:00 pm
Tools Framework
(Understand essential group problem-solving model)
Collaborative Virtual Meeting Demo 1
(Learn tool to help diverse groups best solve business problems virtually)
Collaborative Virtual Meeting Demo 2
(Learn more tools to help diverse groups best solve business problems virtually)
Status Update Meeting Demo 3
(Learn tool to execute standing meetings virtually)
Lunch
Preventions & Agenda Design
(Learn how to set-up and design meetings for success)
Lab 2 Planning & Preparation
(Design day 4 practice lab using skills and tools learned during program)
Wrap-Up & Homework
8:00 am – 4:00 pm
Integration Practice Lab 2
(Integrate tools and collaborative leadership skills through videotaped practice with in-depth feedback on leadership impact)
Lunch
Integration Practice Lab 2
(Continued)
Program Wrap-Up & Close
Participants have the option to schedule a one hour, one-on-one follow-up coaching session for an additional fee.

About the Program:
This is an intensive four-day, modular program that takes place on two consecutive days across two consecutive weeks. Participation is limited to 12 participants per session. You can download an overview of the program here.
Wow… Four Days?
Would you allow a loved one to drive a car, swim, or fly a plane after watching a few short video tutorials? Four days may seem like a lot of time, but think about it — there is no skill that can be mastered without practice. During this workshop, you log the practice hours to deeply integrate essential skills that will save you and your teams uncountable hours over the course of your career. Practice, feedback and coaching are the foundation of this experience. Simply put, there is no substitute or short-cut to real skill development, and experience proves that this investment will positively impact every aspect of how you lead.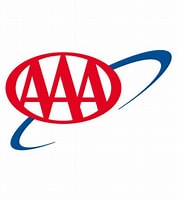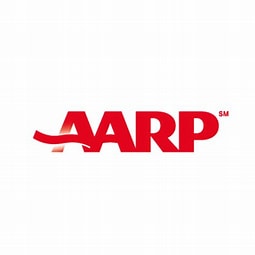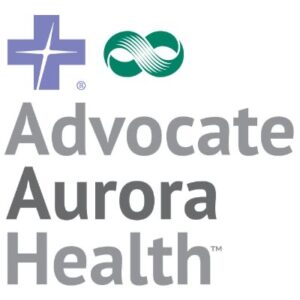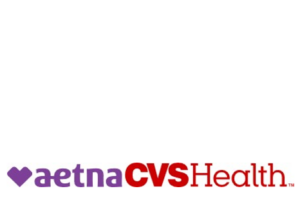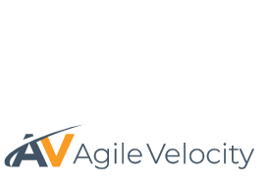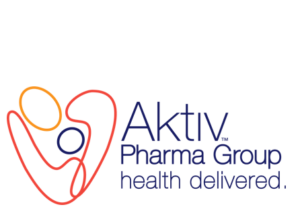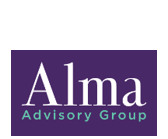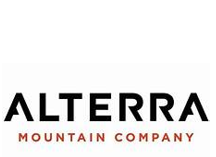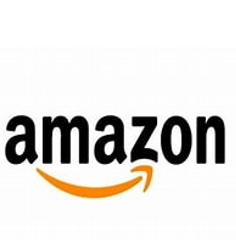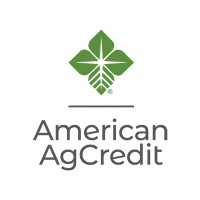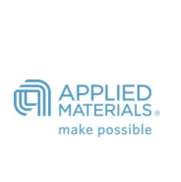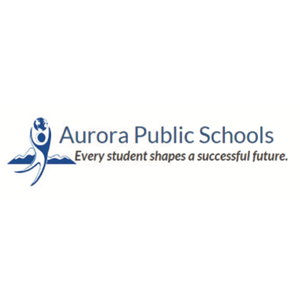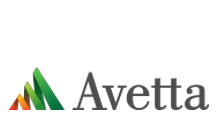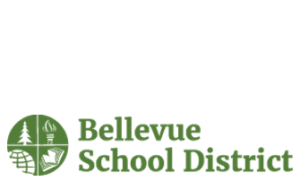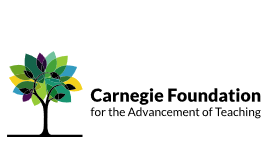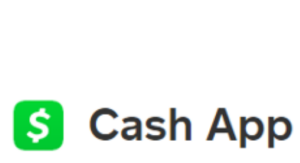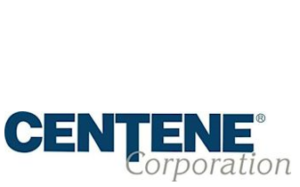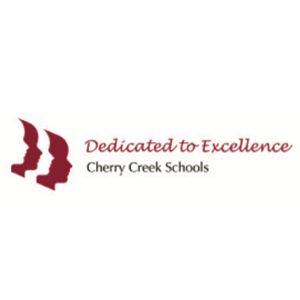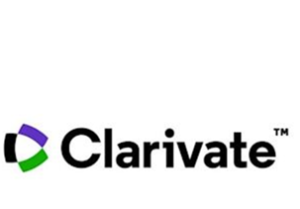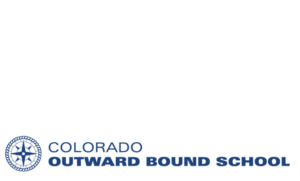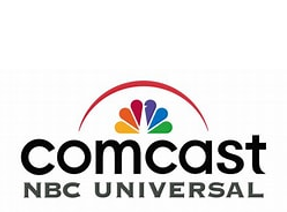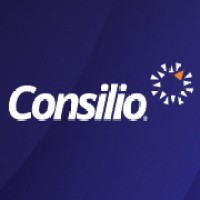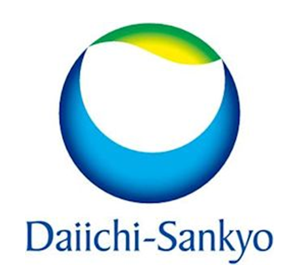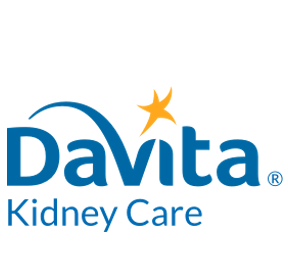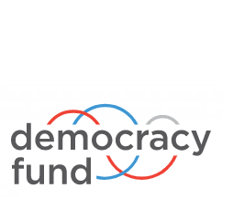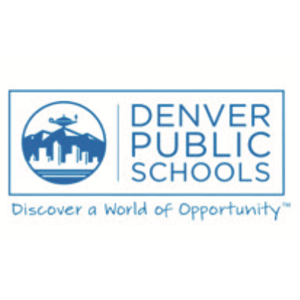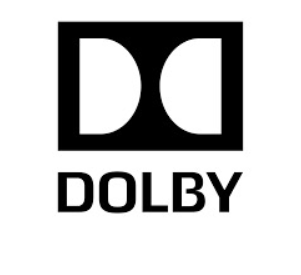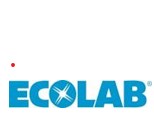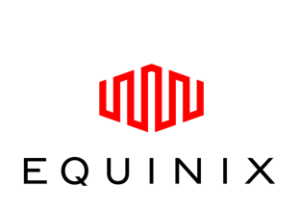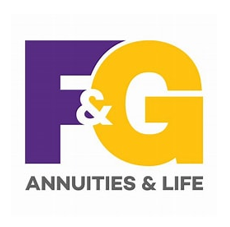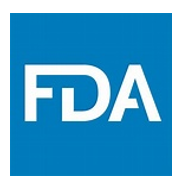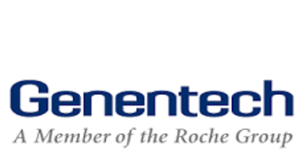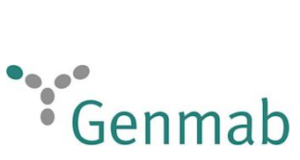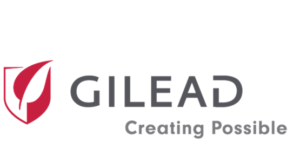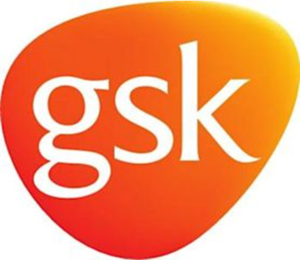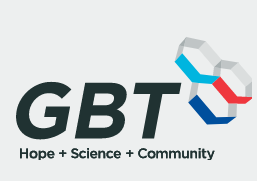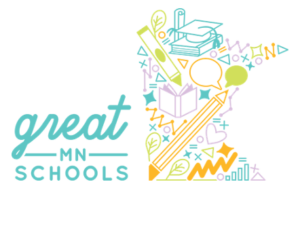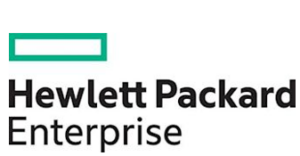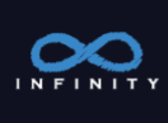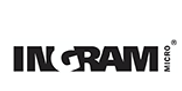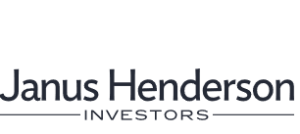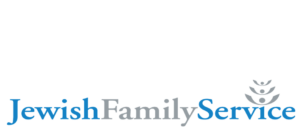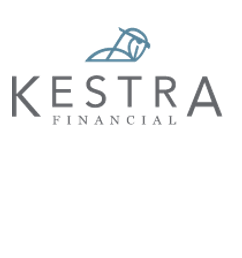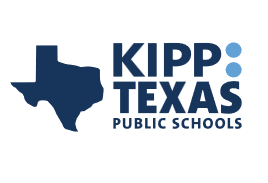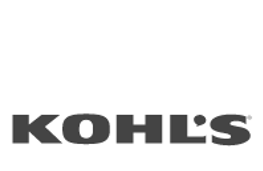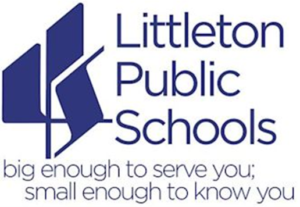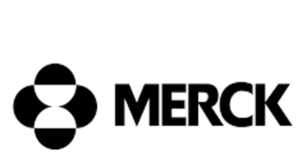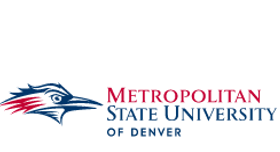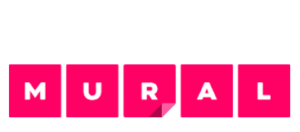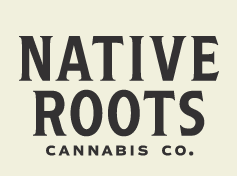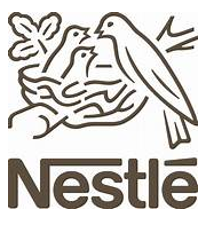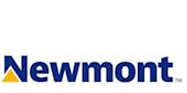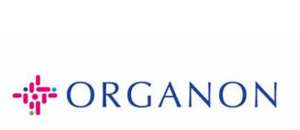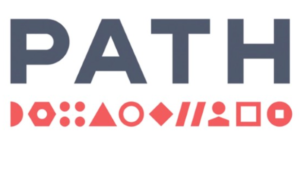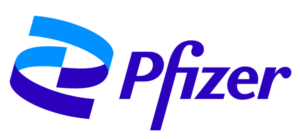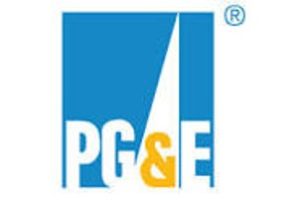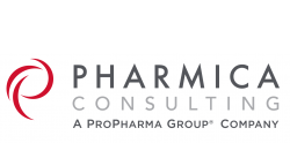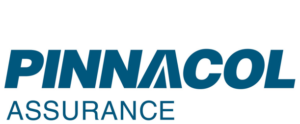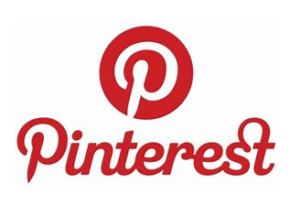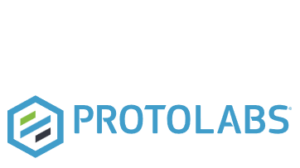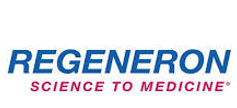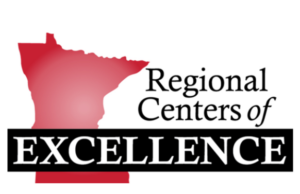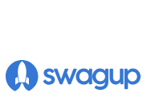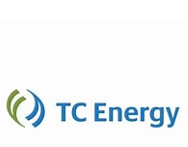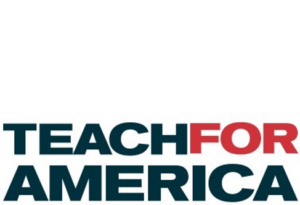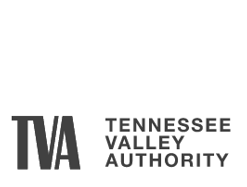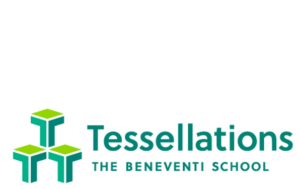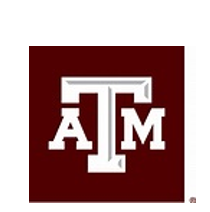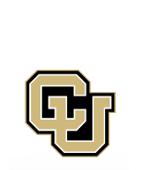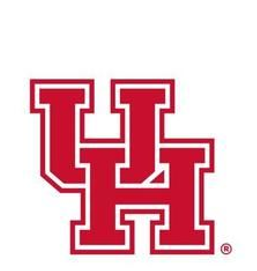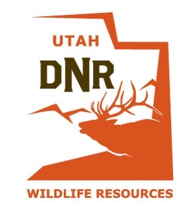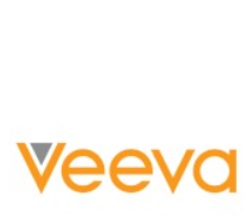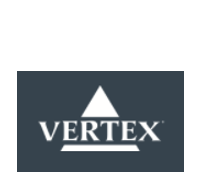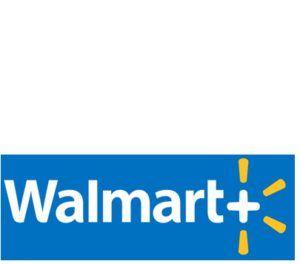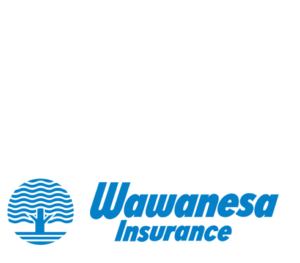 What clients are saying…
I have worked with Schwartz + Associates over the past 12 years during my time as CEO of Guaranty National Corporation and since 2001 as CEO of AAA of Northern CA, NV & UT. They were instrumental in helping me form an effective leadership team that has led AAA to record-breaking performance. With their guidance the leadership team successfully changed the culture of the organization, which led to the breakthrough performance. Schwartz + Associates was responsible for leading the process that resulted in us defining our Vision, our Purpose and our Core Values, played a key role in working through the cultural transformation process with our 8,000 employees.
---
This program was an incredible milestone and an accelerator in my career. It was the only proper training I had during my 15 years at Merck. It changed me. What I learned through the course was foundational in how I was able to get large teams around the business case, problem and how we tackle it together. I have applied literally most elements from this program. I've worked in many countries, dealing with different cultures from China, Korea, Russia, Middle East, Europe, Latin America and the US. The learning was universally applicable. It helped 100%, and through it, patients around the world. I cannot thank you folks enough for doing such an incredible training!!!
---
Schwartz + Associates was engaged by our company in 2010 for a multi-year executive team building project. With their process and personality, they quickly came to understand our culture and the driving forces that would cause us to either succeed or fail along this journey. They have helped our executive team and have taught us invaluable business skills that will impact Haselden Construction for years to come. Schwartz + Associates have the facilitative skill set to be able to work with the highest levels of any organization.
---
I've worked with Schwartz + Associates at two different organizations over a 12 year period. In fact, when I was named CEO of Grange Insurance in 1999, I faced an immediate need for some serious team building and strategic planning work. I was new to my team, my predecessor's culture had some dysfunctional aspects, I engaged Schwartz + Associates to construct and lead programs that helped us gain confidence in our mutual outcome of ownership while leading us through a comprehensive strategic planning process that – even 10+ years later – helps provide our organization's focus. I would heartily recommend the Schwartz + Associates team for their professionalism, comprehensive approach to helping solve business problems, their top-notch facilitation skills, and the simple pleasure of working with them.
---
When our organization was formed and overnight became an employer of over 800 Associates, we quickly realized the needed for an expert to help us create a culture by design. Schwartz + Associates and their proven and tenacious process helped us achieve just that. We were most impressed with Schwartz + Associates' ability to immerse themselves in our organization and design a program specifically for us that drove us to achieve a defined set of values and cultural expectations in record time. Schwartz + Associates truly cares about the success of their clients.
---
Schwartz + Associates was instrumental with the Pinnacol Assurance executive team. I was recently asked to speak before the Denver Women's Chamber of Commerce, and one of the questions asked was: "What one initiative made the most profound impact on your organization?" I answered that it was the work we did on Vision and Values and the role of Facilitative Leadership. These were two of the significant efforts they led for us. They were life-changing events for the employees and leaders of the organization. This caused breakthrough performance in culture, accountability, and the focus on excellence. These had a direct translation into increased profitability and customer service, and they will recall that our profitability was boosted by over 200% during this time.
---
Schwartz + Associates has worked extensively with our group, which is comprised of nine partners, including two former Global 20 law firm chairmen and several C-level executives from leading international law firms. We are not an easy crowd. Their strong facilitation and personal skills quickly gained the attention and respect of our partners. Schwartz + Associates vastly improved our ability to manage our partner meetings efficiently, enabling us to cut the number of partner meetings we need in half, and to spend only half of the time we previously needed in the remaining meetings. Our time with and money spent on Schwartz + Associates was tremendously valuable to us.
---
The carefully chosen consultants that make up the Schwartz + Associates team have unsurpassed experience and expertise in the areas of culture change and corporate development. We perform a careful, thorough evaluation of each client's needs and create a custom team to challenge, encourage, lead and support your organization.
Teri Schwartz
Teri Schwartz, president of Schwartz + Associates for 25 years, is a visible force to the national and international business community and has received recognition for the work she has done in the areas of culture change and leadership development. Teri is an expert on culture transformation, leadership, team development, executive coaching and organizational change. She consults with executives to design the right interventions to ultimately impact business results. These include the development of a cohesive business case for change, vision and values, leadership sessions, team building, training, "all hands meetings" and one-on-one coaching. Some of Teri's most acclaimed work involves her creative and powerful intervention designs, including the development of a process to dynamically change an entire culture from top to bottom. She believes in transferring the technology and skill to internal employees, and designs the process accordingly. She has worked with diversified client groups and individuals, including chief operating officers, executive teams, boards of directors, managers, and general employees in Fortune 500 companies, hospitals, governmental agencies, school systems, and non-profit organizations. Her work has taken her across Europe, the Pacific Rim and South America. Teri received her B.S. and Master's Degree in Public Administration from the University of Colorado. She currently resides in Denver, Colorado.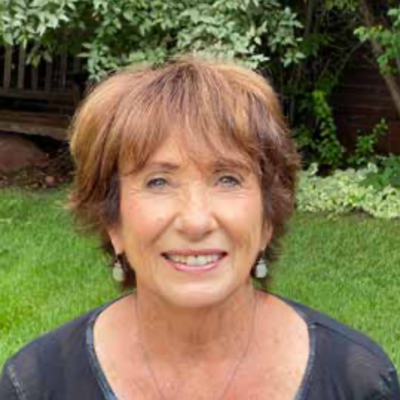 Evan Unger
Evan Unger has 25 years' experience driving organizational change initiatives, both as an executive in the pharmaceutical and healthcare industries and as an external consultant. Since 1988 he has consulted with clients in small organizations, school systems and in Fortune 100 companies domestically and across Europe, the Pacific Rim and South America. He served in several key leadership positions for Merck, a global pharmaceutical manufacturer, and as Vice President of Leadership, Change & Development for Centura Health, Colorado's largest healthcare provider. He has trained thousands of people in the art of collaborative leadership, and specializes in building teams, change management and complex meeting facilitation.  Evan received his BS in Psychology and Economics from Duke University and MBA from the University of Michigan. He recharges once a year with a ten-day, silent meditation retreat. He currently resides in Denver, Colorado.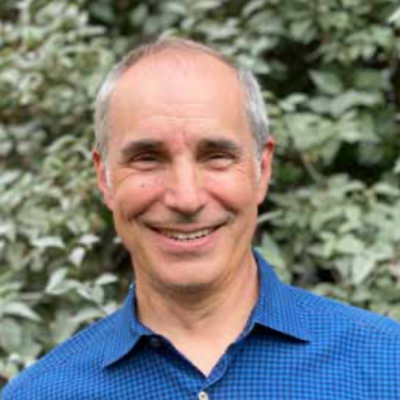 email